Business Gold Credit Card
Top-notch benefits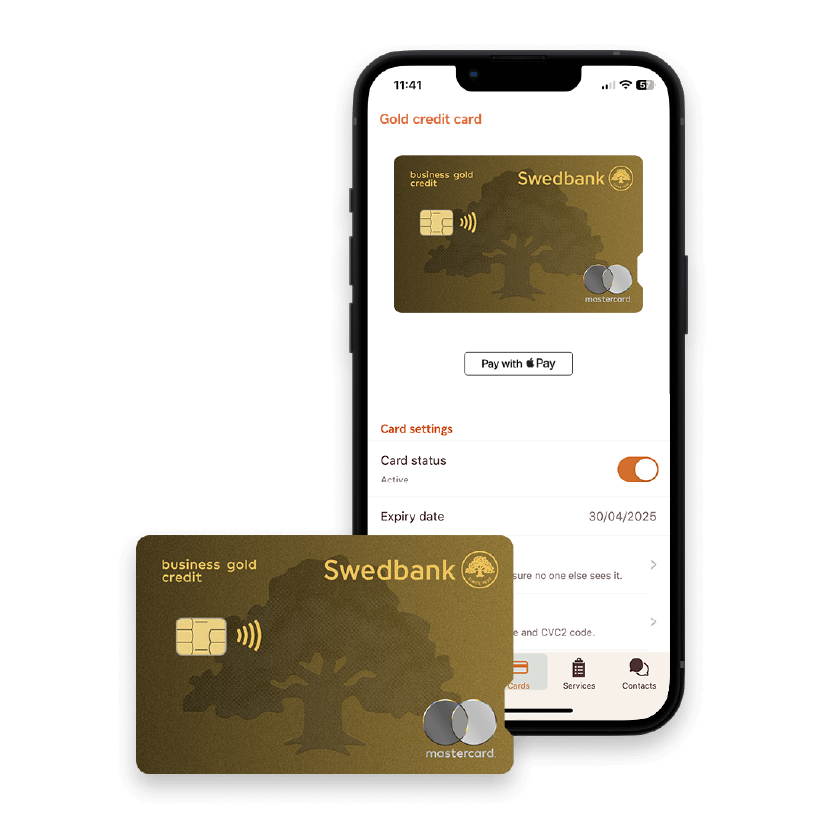 It's good to have a credit card with included travel insurance at your fingertips
For travels anywhere in the world.
Valid for the cardholder and 3 colleagues travelling with them.
750,000 EUR limit on medical expenses in case of injuries during travel (including skiing, swimming pool accidents, etc.).
When would this be useful?
Delayed or cancelled flight
Lost luggage
Third-party liability is incurred or legal assistance is required
Travel has to be cancelled due to illness
Medical assistance is needed during the trip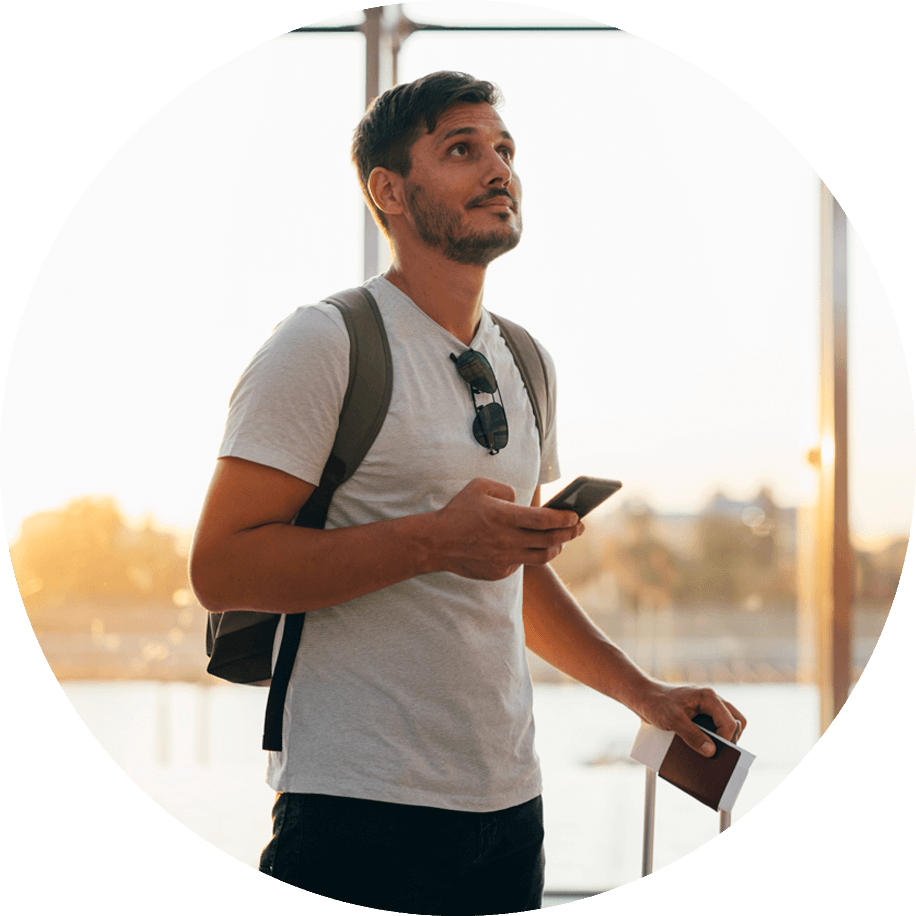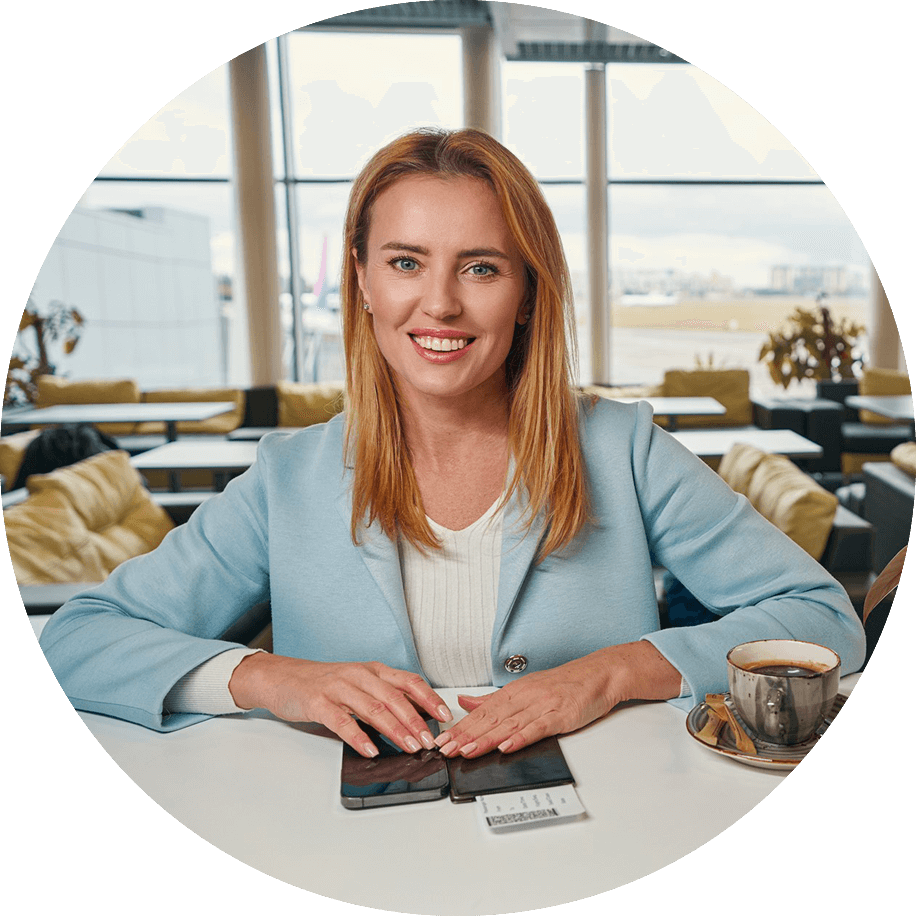 Packaging manufacturer
At the start and end of larger projects, I meet the customer abroad in person. I don't bring much when travelling.
As I say - if you've got the passport and credit card with you, everything will be alright. The possibility to rent a car and book hotel has proven useful for me.
I appreciate the included travel insurance because I've happened to both miss the connecting flights and run into trouble with health.