Business credit card
The fastest solution for urgent needs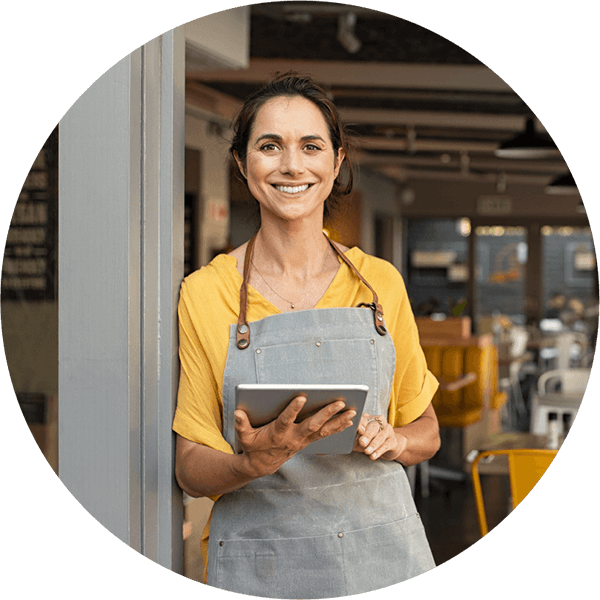 Apply and get the card by post.
Great value! Apply by 18/09 and get a discount on the credit card's issuance fee and monthly fee for the first 3 months of use.
Select the one that's right for your business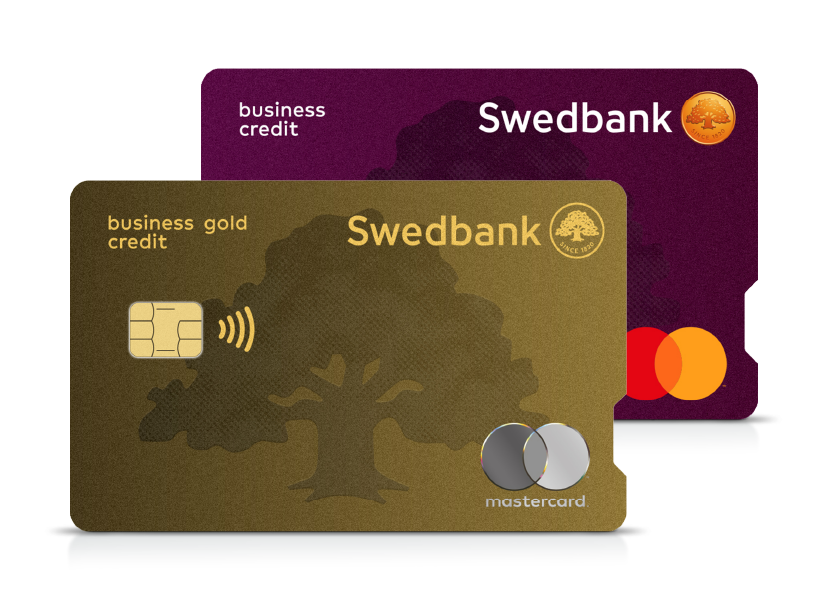 Instant access
Get extra funds for purchases and transfers immediate use whenever you need them.
Interest-free purchases
If you return the money into the account by the agreed-upon repayment day, you don't need to pay interest.
Lowest issuance fee
Issuance and monthly cost of a credit card will cost significantly less for the company than any other type of loan.
Broad travel insurance
With included Covid-19 cover and a 750,000 EUR limit on medical expenses for the cardholder and three of their colleagues.
For me, a more suitable card would be:
Here's how it helps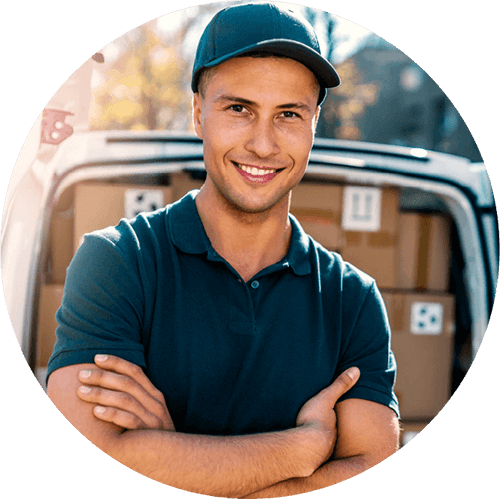 Courier service
As the pandemic spread, our workload grew rapidly. But then we got an opportunity to buy a used packing machine. We needed the money right away. Not to spend working capital, a credit card would have come in handy.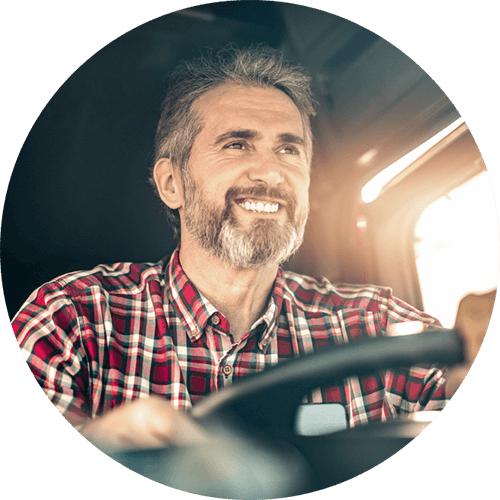 Carrier
One of our cars broke down in northern Finland. We were stuck for nearly a week because we had to find money for the repairs. If only we had a credit card, the car would have been fixed in a day.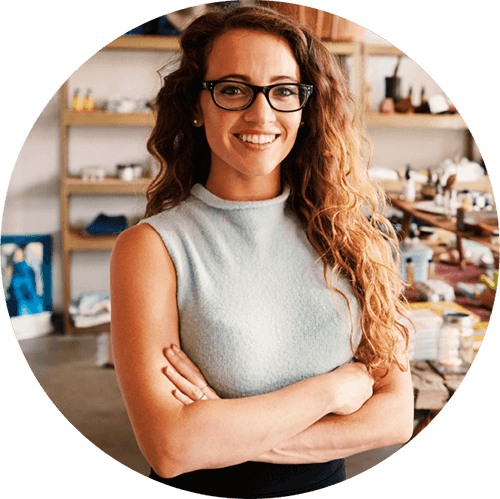 Store owner
We'd been looking for a better place for our store for a long time, and we finally found one. Unfortunately, our competitors did, too. Whoever paid first got the premises. A credit card would have been very useful at the time.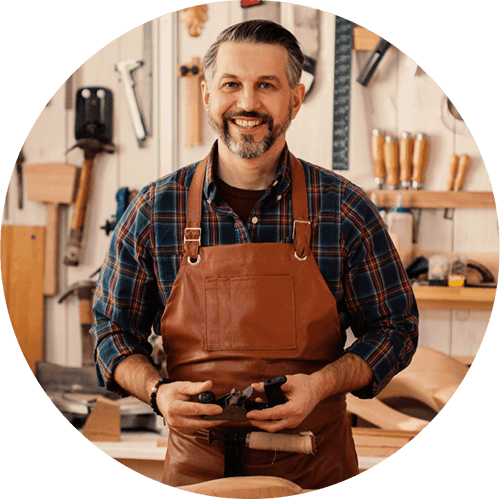 Manufacturer
We have our own Murphy's laws in the industry. For example, you find the best price for raw materials when you're still waiting on revenue from previous sales. How are you supposed to take opportunities?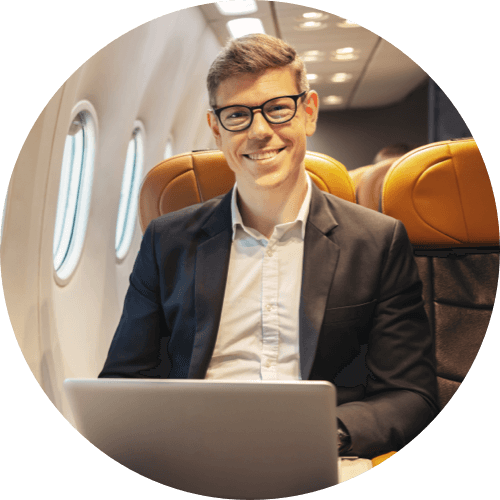 Website developer
At the start and end of larger projects, I meet the customer abroad in person. I don't bring much when travelling. As I say - if you've got the passport and credit card with you, everything will be alright. The possibility to rent a car and book hotel has proven useful for me. I appreciate the included travel insurance because I've happened to both miss the connecting flights and run into trouble with health.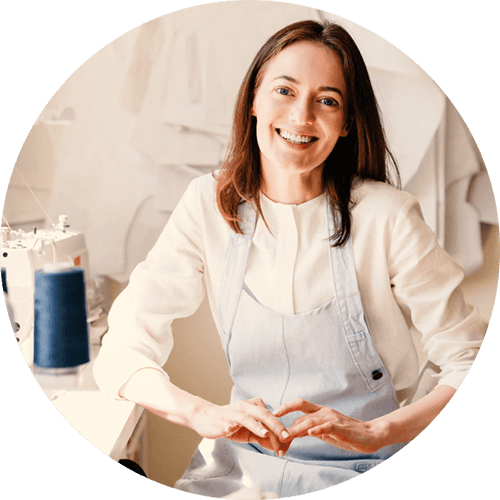 Manufacturer
The pandemic rocks our workload like a tsunami. One moment, it's so quiet. The next, you're overwhelmed by so many orders that you're running out of money for raw materials. It's a good thing we have a credit card.