Better have it before
Credit card with purchase and travel insurance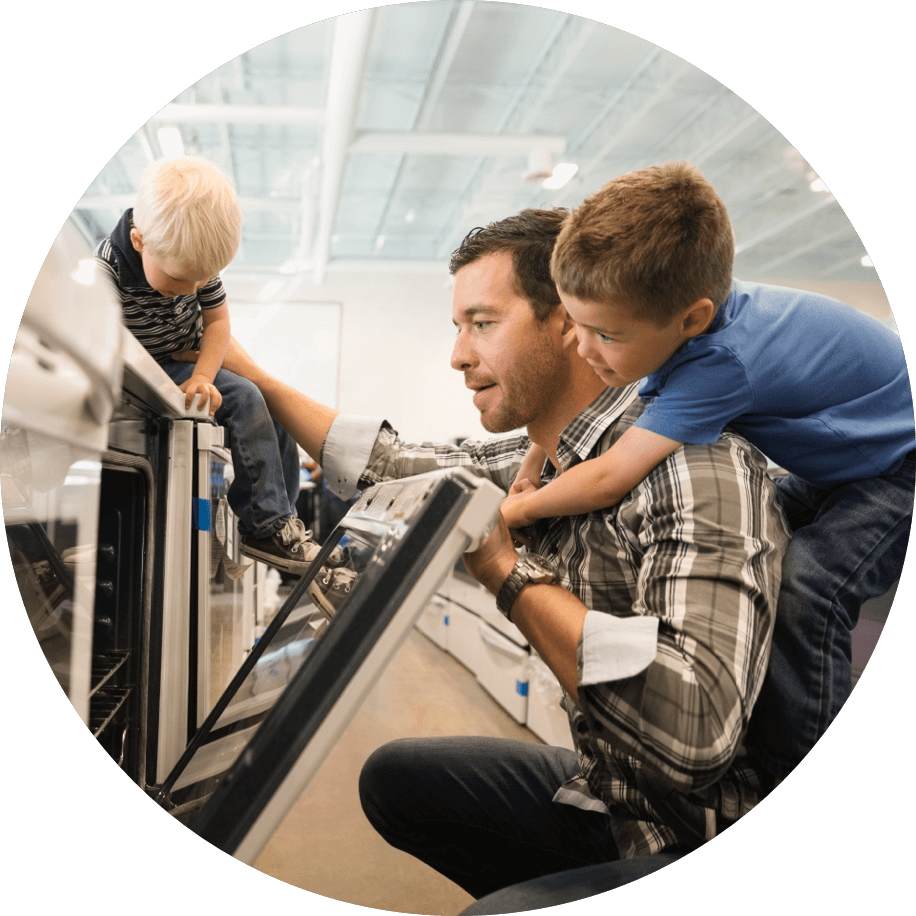 Are you already planning your autumn and back-to-school expenses? We offer you the Swedbank Credit Card with extra funds for bigger purchases.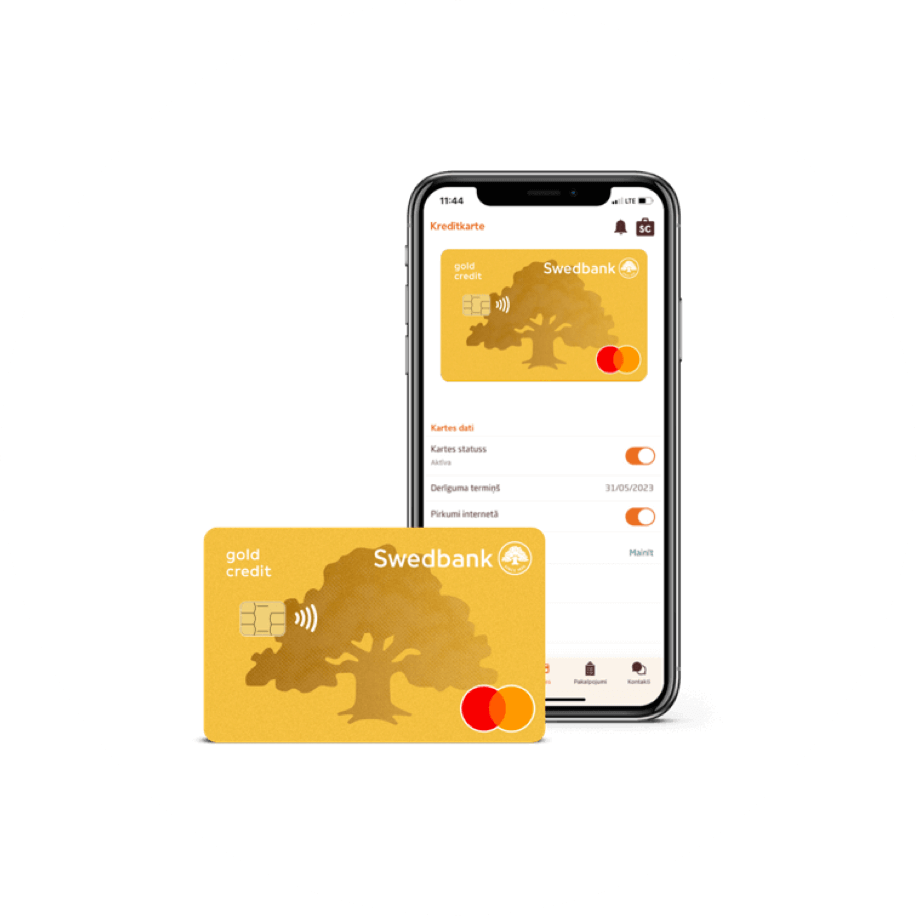 Credit card
Gold Credit Card for your purchases, travels and everyday life
Included travel and purchase insurance
Zero-interest period for up to 40 days
Cash withdrawals of up to 500 EUR at no charge worldwide*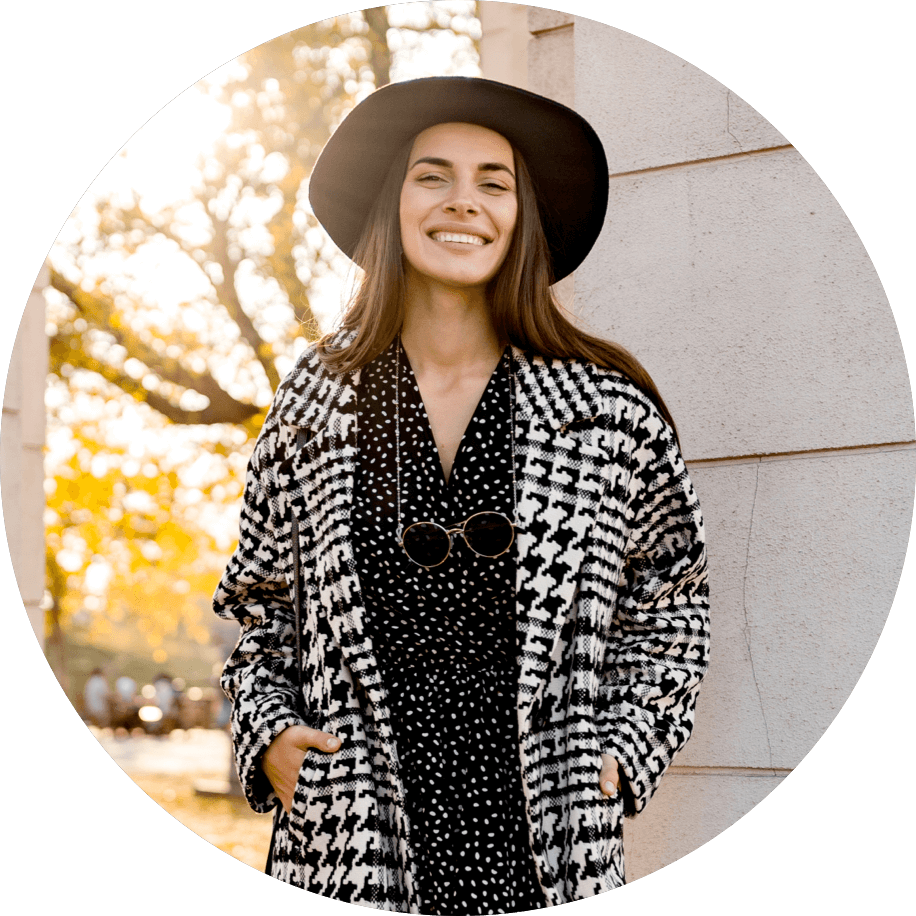 Purchase insurance
For unexpected events in everyday life
Included in Swedbank and Gold Credit cards
Valid for items purchased with the credit card in a shop or online
Covers most purchases for 180 days from the moment of purchase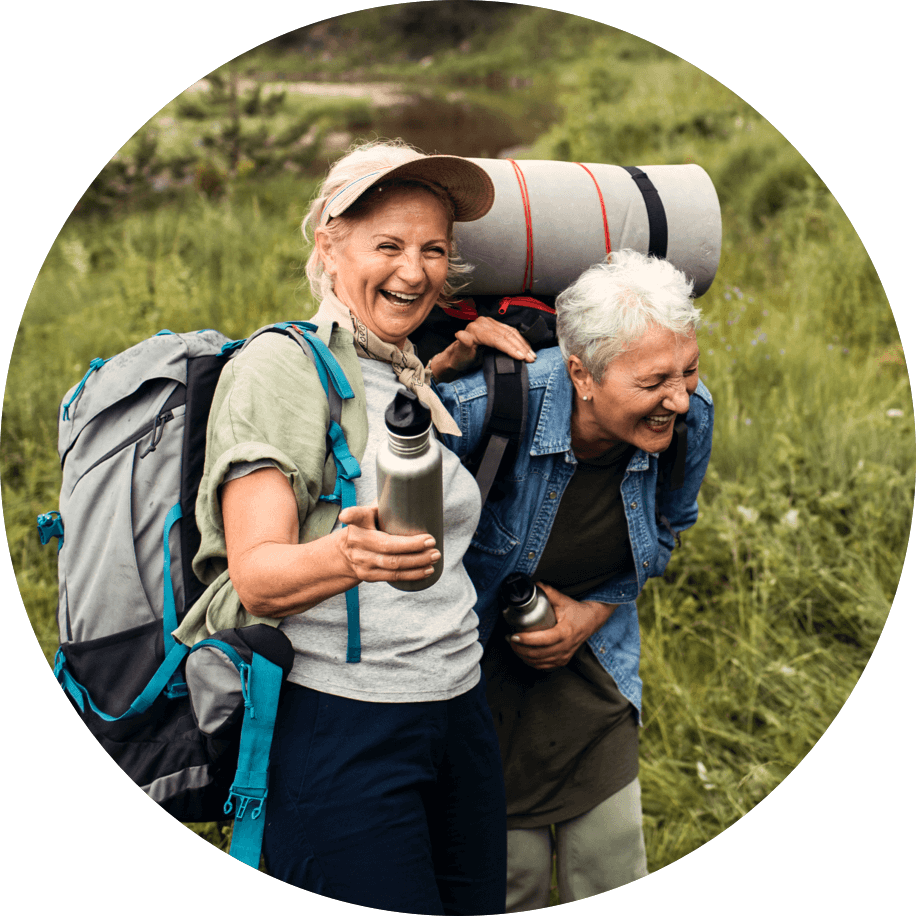 Travel insurance
When going abroad
Included in Gold Credit Card
Sum insured for medical assistance - 750,000 EUR
Comprehensive risk cover for personal belongings and travel disruptions
Having a credit card helps!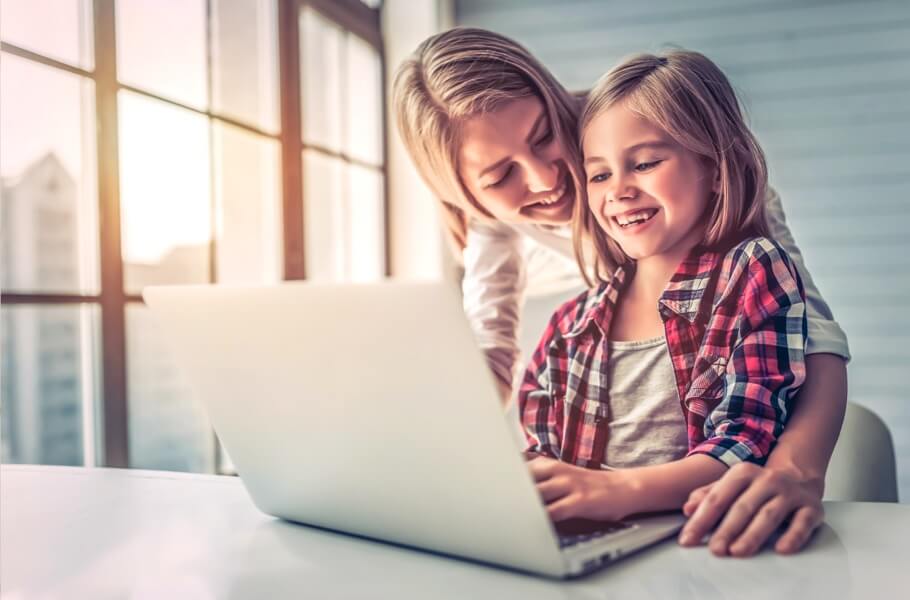 Damaged computer
When the new school year started, we bought our daughter her first computer. As it happens to children - she spilled juice on it and the computer was a goner! Luckily, we bought it with the credit card which comes with purchase insurance. So good that our daughter did not end up without a computer.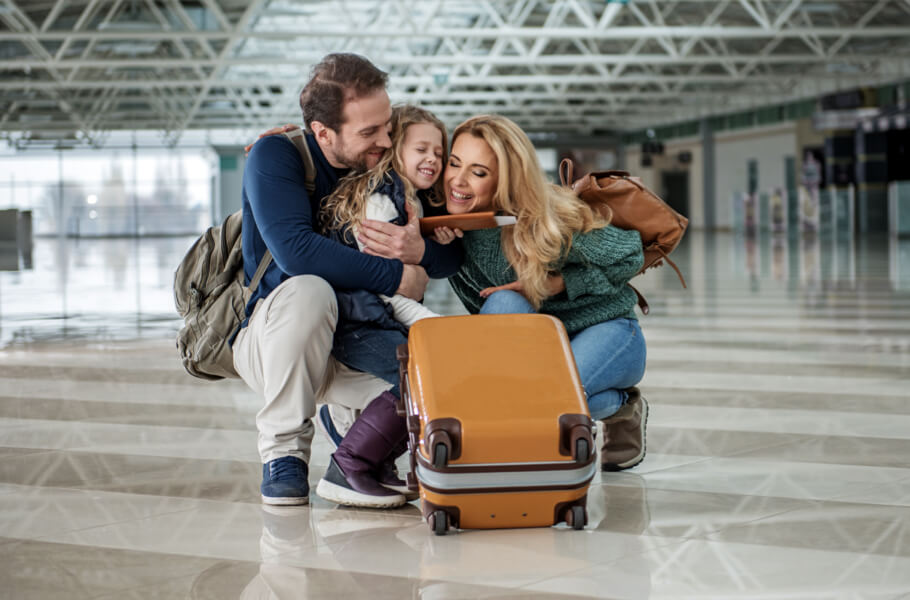 Lost luggage
It was the first time of flying abroad with the family. When we arrived at the destination, we realized that our luggage has gone missing. My wife reminded me about the credit card which comes with travel insurance included against such incidents too. All that ends well is good!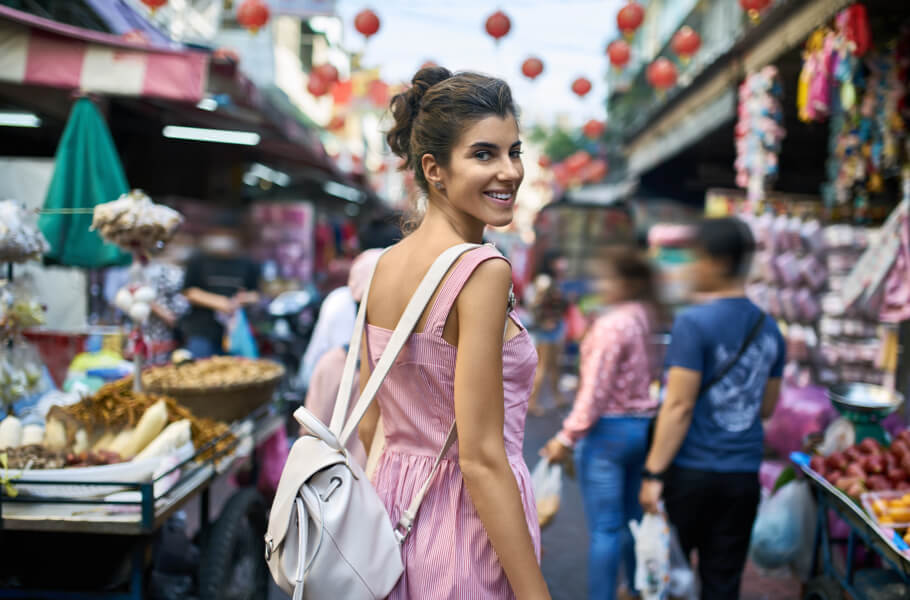 Cash
I'm a big fan of small markets where they, as a rule, only accept cash. So I found a good solution - a card that allows withdrawing cash of up to 500 EUR a month without fees both in Latvia and abroad.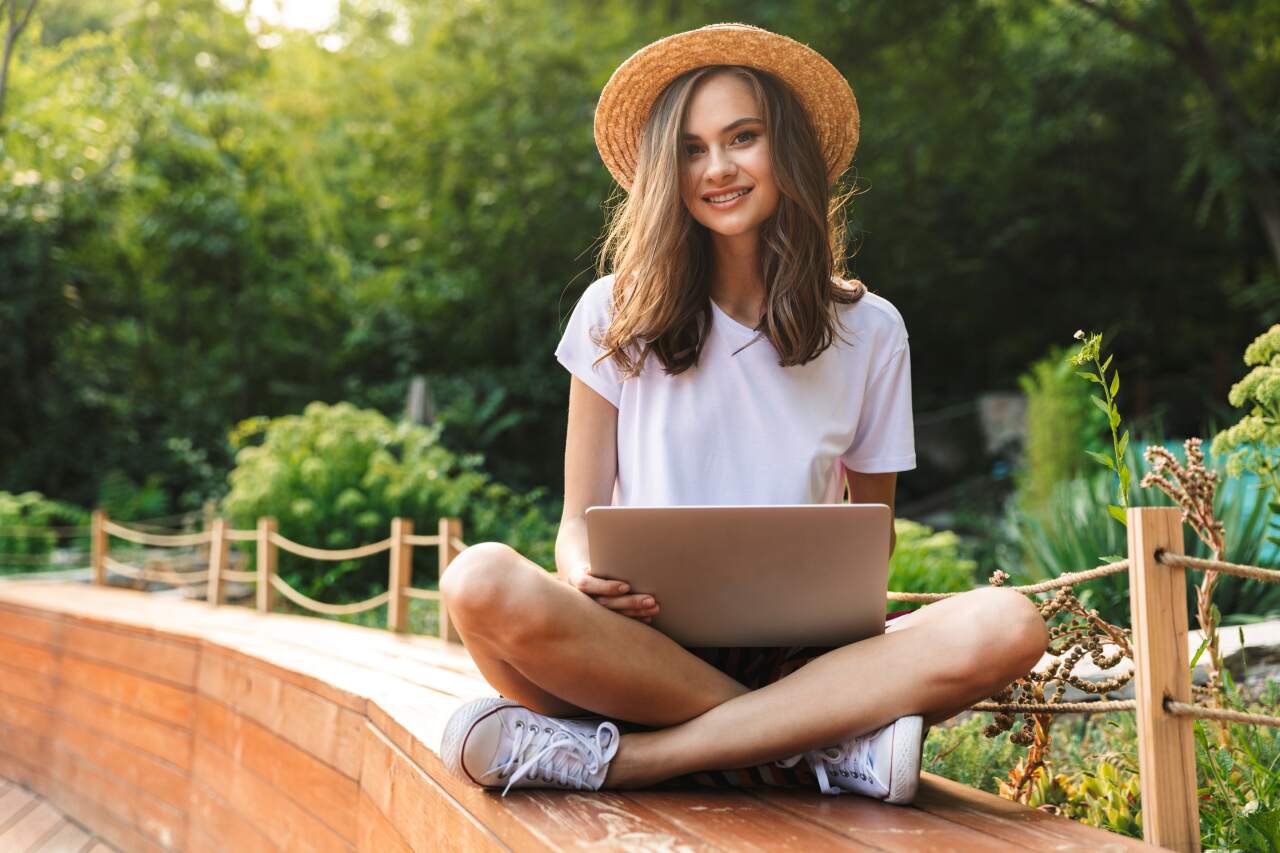 Insured gift
My wife got me a new bag for birthday but our dog tore a hole in it out of big excitement. It's great that my wife bought the gift with a credit card - turns out it is insured. Got a new bag! Now I have this credit card too!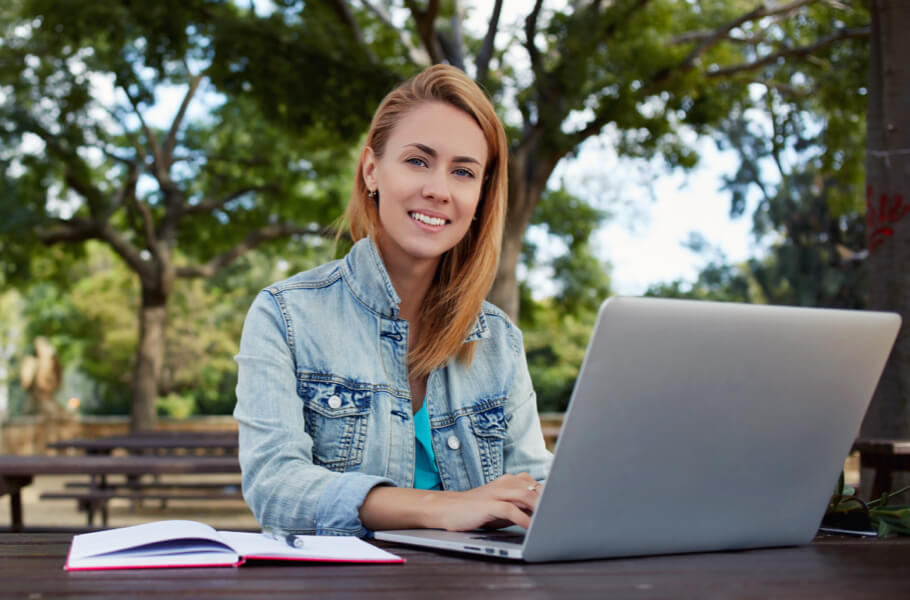 Travel insurance
I was chatting with a friend online and we finally arranged it that I'd take a flight to her to Barcelona. But precisely on the day of the flight I got ill. Thankfully, the travel insurance included with my credit card ensures ticket refunds. As a result, I did not lose the money I had paid for the flight.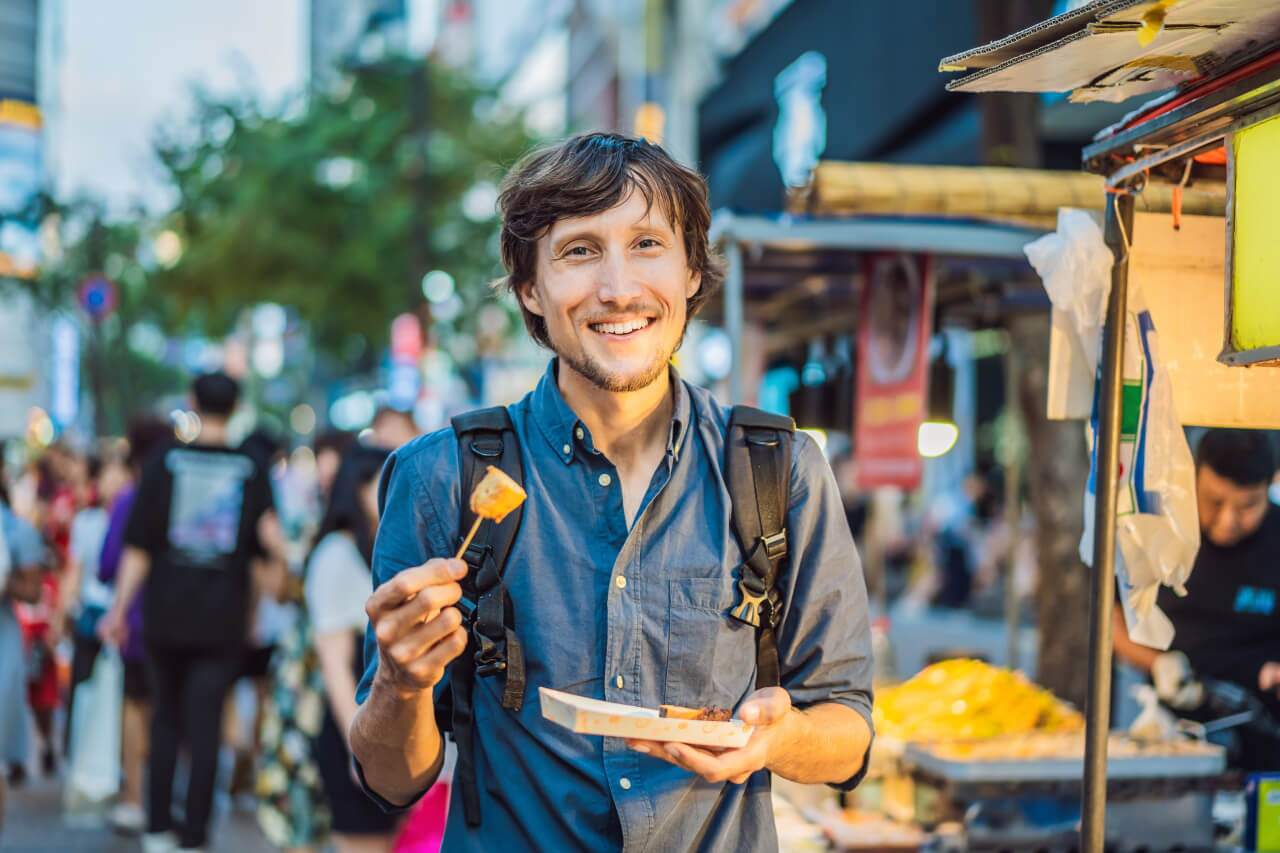 Everyday payments
I use the credit card on a daily basis - shopping in stores and online, paying for lunch and parking. Since I have my own funds on the card, I don't have to pay loan interest. But I know that in case I need extra money, I will have it readily available.